OPTIBAR DP 3050
New
Differential pressure transmitter for general flow, level and differential pressure applications
The most compact design in its class
Measuring ranges: 100 mbar…16 bar / 1.45…232 psi; Line pressure: up to 160 bar / 2320 psi
Reference accuracy ± 0.1%
2-wire, 4…20 mA/HART®7
OPTIBAR DP 3050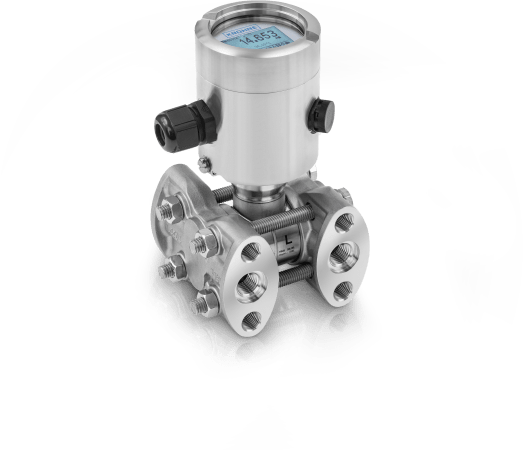 The OPTIBAR DP 3050 is a differential pressure transmitter with integrated absolute pressure measurement. It is the ideal choice for general flow, level and differential pressure applications. The DP transmitter is currently the most compact pressure transmitter in the market – worldwide. This makes it particularly suitable for space-saving installation in applications with limited space, e.g. in mechanical and technical plant engineering. The compact DP transmitter features the proven-in-use DP transmitter technology of the OPTIBAR series, but comes without the high-end options of the more advanced OPTIBAR DP 7060. This way, the OPTIBAR DP 3050 is also one of the most cost-effective DP pressure transmitters in the market. For DP flow measurements it can be perfectly combined with KROHNE primary flow elements. Equipped with diaphragm seals, it is the right choice for hydrostatic level and general purpose DP measurements.
KROHNE is the only manufacturer of process instrumentation to carry out a total 3D linearisation of its differential pressure transmitters. For a robust and accurate differential pressure measurement, even under changing process conditions, each OPTIBAR DP 3050 differential pressure transmitter is linearised in all three dimensions during calibration: differential pressure, ambient temperature and static pressure are taken into account in combination. Since the full specified operating range is covered, an utmost stable and accurate measurement under all process conditions is guaranteed.
Product highlights
Robust and space-saving stainless steel construction (316L / 1.4404)
Total 3D linearisation for highest accuracy and stability under all process conditions
Integrated static pressure measurement for additional process information
Outstanding temperature stability even under harsh conditions
Excellent repeatability and long-term stability
Combined DP, SP and T measurements for maximum process reliability
Suitable for OPTIBAR DSD diaphragm seal assembly
Can be combined with many primary elements of the OPTIBAR OS and OPTIBAR PT series for flow measurement
Optional display and adjustment module with intuitive user concept
Internal push buttons for quick parameter set up
Ex ia approvals for gas and dust atmosphere
Typical applications
General
Differential pressure measurement of gases, vapours and liquids
Pressure monitoring of filters and pumps with overload protection of up to 160 bar / 2321 psi
Level measurement of liquids in open and pressurised vessels
Flow measurement of gases, vapours and liquids
Applications with tight installation spaces
For various industrial use cases:

General process technology
Environmental technology
Water and wastewater
Iron, steel and metal
Plant construction and engineering
Hydraulic and pneumatic systems as well as other OEM machinery
.
.
.
Links
before relatedLink condition
.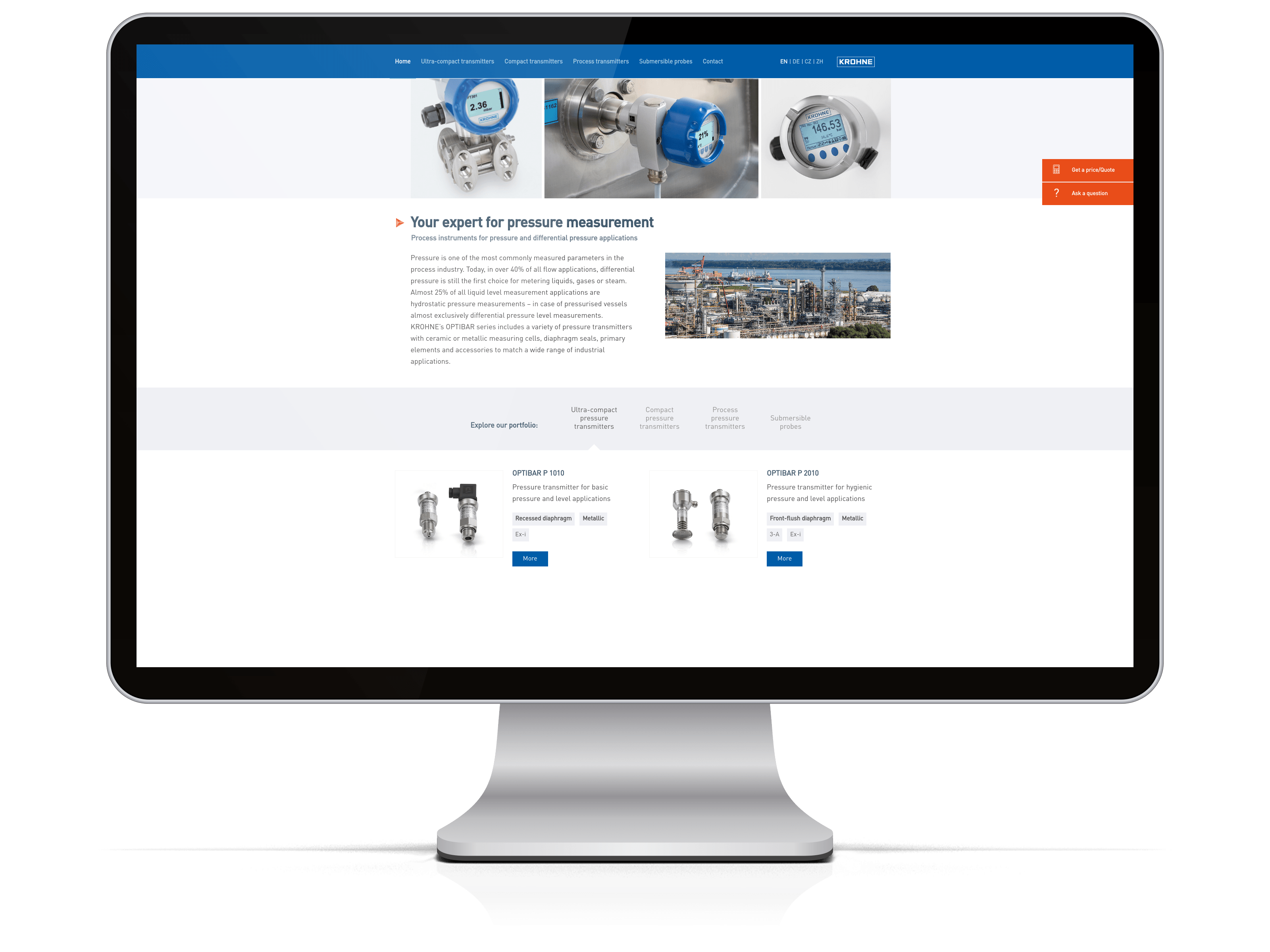 Download Center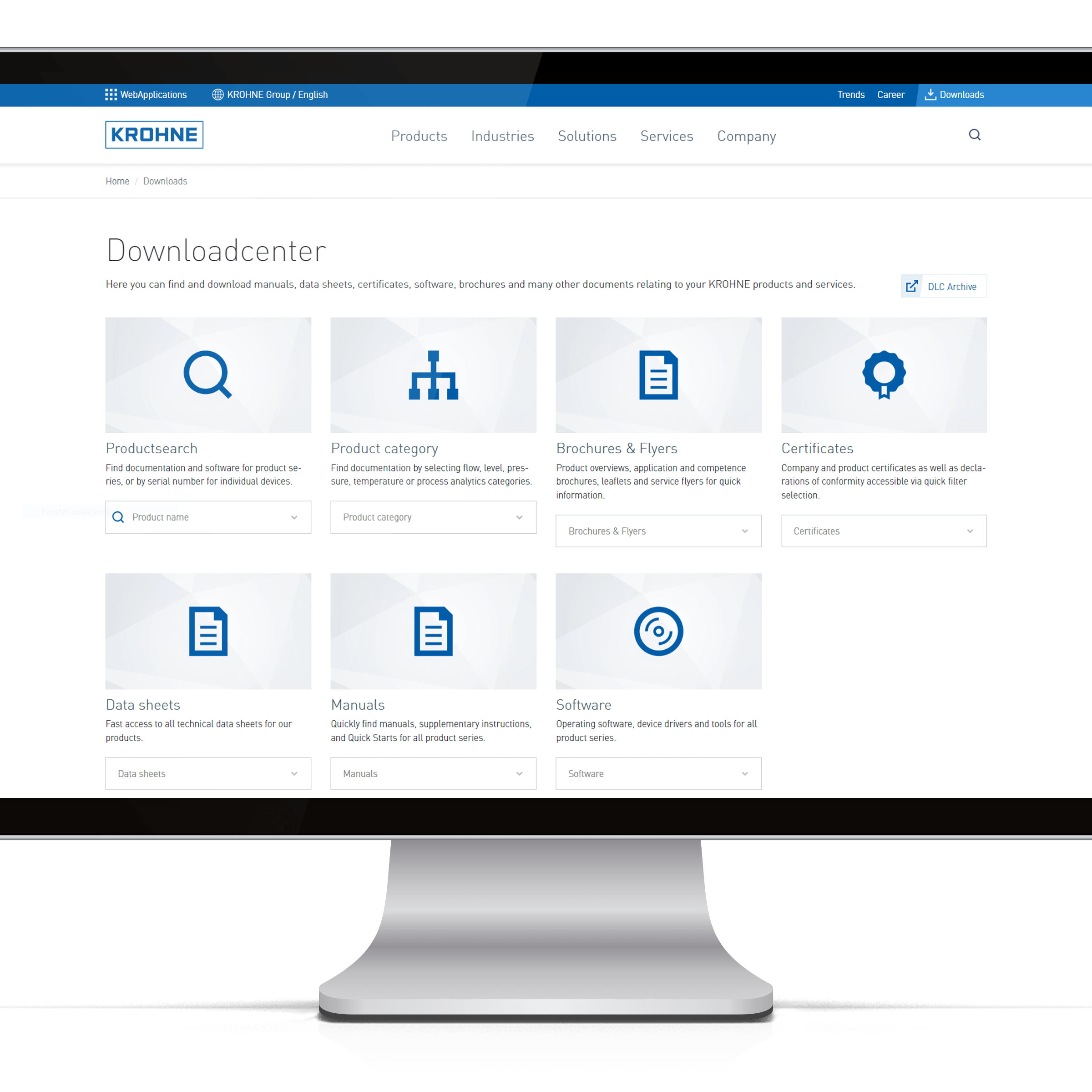 Pressure instruments
Download Center
Technical datasheets and handbooks
Flyers and brochures
Certificates and approvals
Software and driver